know your worth, heal your mind, and get yourself fit.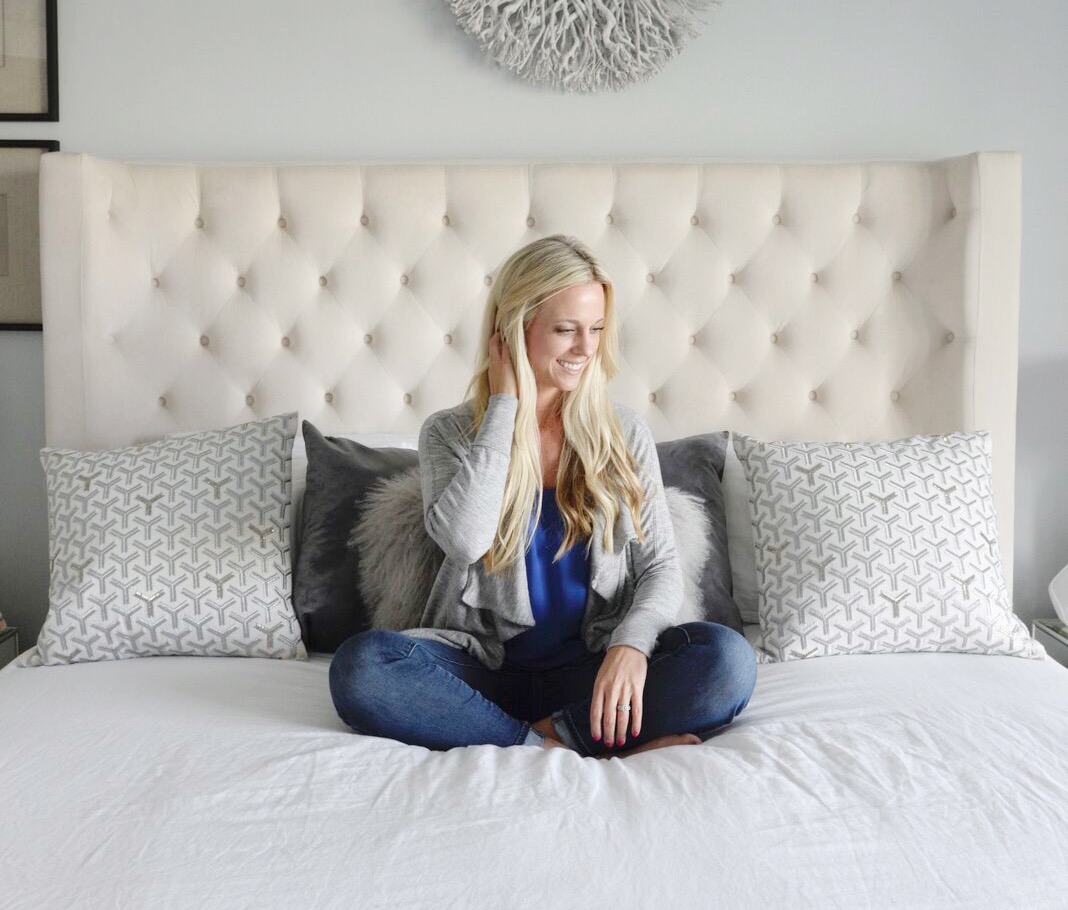 Think fit method™ is An 8-week self-paced journal and program to help you conquer mindset, emotional eating and self-sabotage on your journey to self-discovery and weight loss God's way.
I struggled with emotional eating for years, so I understand that it's not just a physical issue. The mind must be healed before the body in order to have truly sustainable results. That's why I developed this journal to help you overcome emotional eating, binge eating, negative self-talk and self-sabotage. The Think Fit Method is NOT an exercise plan and NOT a nutrition plan. It is a plan that will heal your MIND and HEART first.
What makes think fit method™ different?
You were fearfully and wonderfully made, and you are of infinite worth. It's crucial not just to know this, but to truly understand and feel it. Think Fit Method™ will take you on a journey of discovery that will reunite you with your best self; the person God created you to be.
Along with the all-important emotional healing you'll experience in this course, you'll also learn a better approach to nutrition and exercise. They're a vital part of your journey as well, and I'll teach you how to give your body exactly what it needs for optimal health and weight loss - God's way. You will be able to work through this journal at your own pace!
If you're ready to stop:
Emotional eating

Binge eating

Self sabotaging

Negative self-talk

Feeling tired and unhappy

Feeling frustrated and stuck

Drifting through life without a solid plan
And You're ready to start:
Emotional healing

Retraining your mind

Positive self-talk

Healthy nutritional changes

Manageable exercises

Defining your WHY

Knowing your worth and living it
THEN THINK FIT METHOD™ IS THE ANSWER YOU'VE BEEN SEARCHING FOR!
LEARN ALL THIS AND MORE IN 8 LIFE-CHANGING WEEKS AS YOU DIVE IN TO WHAT THE BIBLE SAYS ABOUT SELF-WORTH AND SO MUCH MORE.
will think fit method work?
You've already done the diet roller coaster and you know it simply doesn't work. The "calories in, calories out" theory obviously doesn't work either, or you never would have had weight issues in the first place.
You're at a crossroads.
You can choose the path on the left. It's familiar, so it feels safe, but you know this isn't the path you're meant to take. Or you can choose the path on the right. The path that leads to healing and happiness and weight loss you can truly sustain and enjoy.
Make that choice, friend. You are worth it.
How much is your emotional baggage weighing you down? How much is your weight holding you back? How much would it be worth to have the energy you need to play with your kids? Or wear your favorite clothes? How much is less-than-ideal weight really costing you? It could be a lot more than you thought.
PURCHASE THINK FIT METHOD™ JOURNAL + DEVOTION FOR ONLY $59.99
You're tired and frustrated and done feeling stuck. Learn a better way that will heal the mind, body and spirit so you can feel true balance and achieve real health.