Topic: Letting Go of the Guilt and Shame - You've Conquered.
Education
You've CONQUERED! We are on the last week, friend! Can you believe it?
Before we start in on letting go of past guilt and shame, I want you to close your eyes – RIGHT NOW – and think about the past 7 weeks on your health journey. Think about each good choice you've made on this journey. Think about how far you have really come. Do this for 2-3 minutes and then move on to worksheet 8:1.
You have come so far and it's time to relish in that but there may be one last thing weighing you down… and that is guilt/shame.
Guilt is a powerful thing and can paralyze us in our steps. Seriously, it can PARALYZE us. We freeze. We don't know what to do next because we feel so guilty.
Am I right?
Have you ever felt this way?
I know I have.
"Therefore, having been justified by faith, we have peace with God through our Lord Jesus Christ, through whom also we have obtained our introduction by faith into this grace in which we stand; and we exalt in hope of the glory of God. And not only this, but we also exult in our tribulations, knowing that tribulation brings about perseverance; and perseverance, proven character; and proven character, hope; and hope does not disappoint, because the love of God has been poured out within our hearts through the Holy Spirit who was given to us." Romans 5: 1-5
Friends, we are saved through faith. God calls us to repent and release that guilt and shame to Him and He will lift it off our shoulders. Once you repent and have moved on, don't let Satan have a strong hold on you through guilt and shame. If you continue to let these things haunt you, then Satan wins. He will hold you back from taking this step into a life of freedom.
"For the sorrow that is according to the will of God produces a repentance without regret, leading to salvation, but the sorrow of the world produces death." 2 Corinthians 4:15
So let go.
Release it to Jesus.
Step into the freedom of Christ and who He has called you to be.
"Therefore there is now no condemnation for those who are in Christ Jesus." Romans 8:1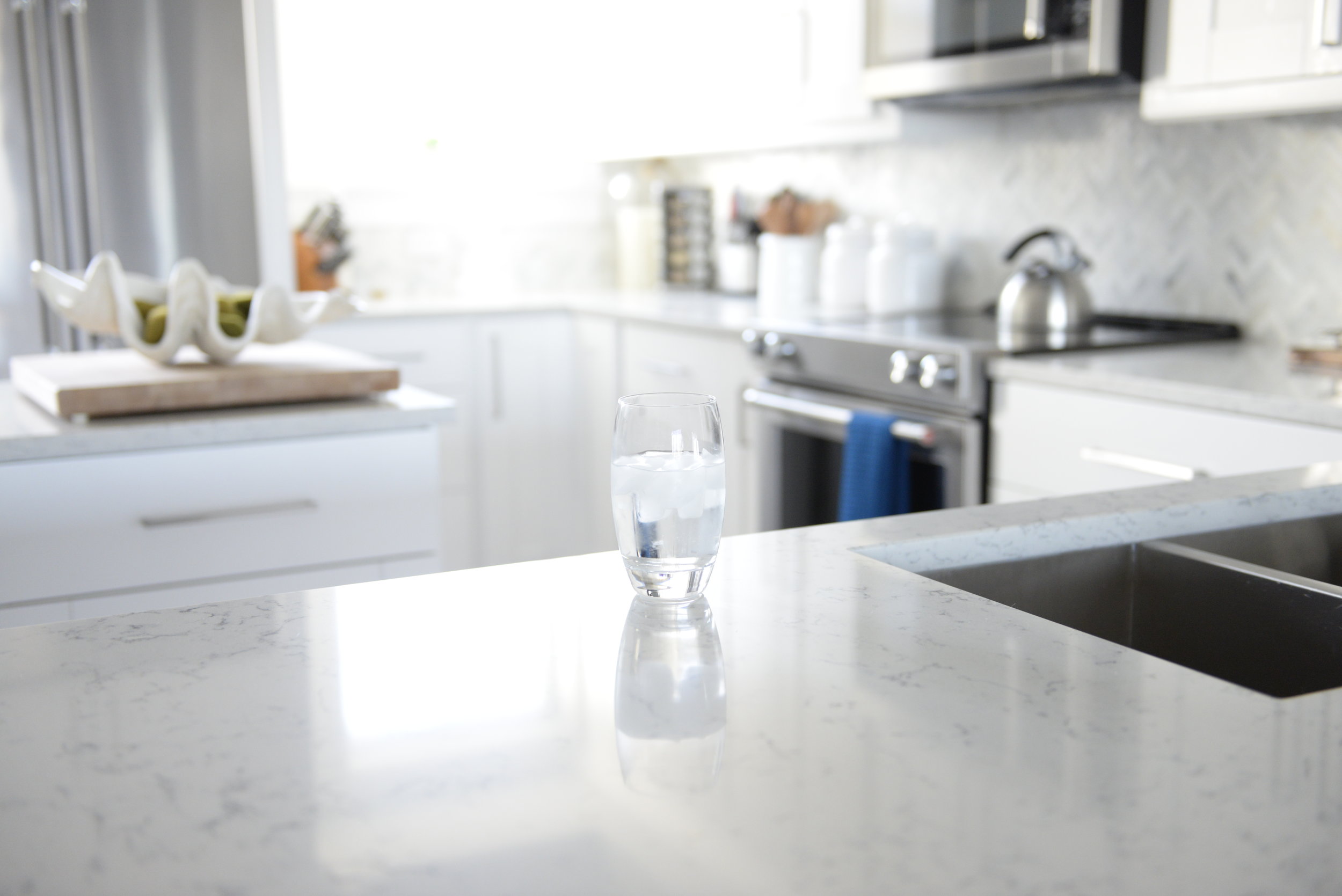 Throughout this journey, my hope and prayer that if you only got one thing out of it, it would be to believe that YOU ARE WORTH IT. Your life and your health matters.
Now, you have learned SO MUCH the past 7 weeks in this program but how do you make this a lifestyle? The biggest thing I want you to continue to do is to go back to these worksheets week in and week out. Continue to tell yourself that you are worth it. That you are beautiful. That you CAN do this. Because guess what? YOU CAN DO THIS. You are very capable of living this healthy lifestyle. You are very capable of continuing the exercise you have learned. You are very capable to continue eating whole foods. And what better way to show yourself that you are worth it than to continue what you've learned?!
And as you continue this healthy lifestyle, I challenge you to start talking to your family members about it. Start encouraging those around you to make healthy choices as well. Be an example of health to those you run into day in and out. Because they are worth it, too.
As we wrap up our time in Think Fit Method™, I'm sure you are thinking "what's next"? This is a very important thing to process through. I would recommend that now that you have control over your mind on your health journey you are able to truly focus on intentional nutrition and strategic exercise. Please check out my FASTer Way to Fat Loss virtual bootcamp where you will have direct access to me (as your personal trainer) to help with your health journey. This is a more personal and small group approach on how to focus on fat loss and reaching your goals.
If you have previously done one of my bootcamp, I welcome you to join my VIP group here, to dive in to effective fat burning strategies at a deeper level with more challenging workouts.
And as we wrap up, there is a song I just love and I want to share part of it with you…
Fear is a Liar
by Zach Williams
"When he told you you're not good enough
When he told you you're not right
When he told you you're not strong enough
To put up a good fight
When he told you you're not worthy
When he told you you're not loved
When he told you you're not beautiful
That you'll never be enough
- - - - -
Fear, he is a liar
He will take your breath
Stop you in your steps
Fear he is a liar
He will rob your rest
Steal your happiness
Cast your fear in the fire
'Cause fear he is a liar"
Don't let fear hold you back anymore. Fear is a liar. Face it head on and let's take the step into the new you. Be proud! Be very proud of how far you have come the past 8 weeks! Cheers to a NEW YOU!

Need help figuring out what would be best for you? Schedule a consultation with me here and let's chat!